The latest information from 'Turtle Island Restoration Network'
Check out their website for all the latest news and actions:
February Newsletter
As we swim through Cupid's month of love, we want to extend a little extra appreciation and gratitude to our devoted volunteers and members that help us protect our planet. Thanks to you, TIRN is thoughtfully and deliberately addressing some of the biggest challenges in the environmental crisis. From our ongoing litigation to halt unsustainable fisheries and challenge senseless policy to our upcoming program to protect nesting sea turtles, we promise to continue doing everything in our power to protect and heal the planet so that you and future generations can continue to love and enjoy nature for years to come.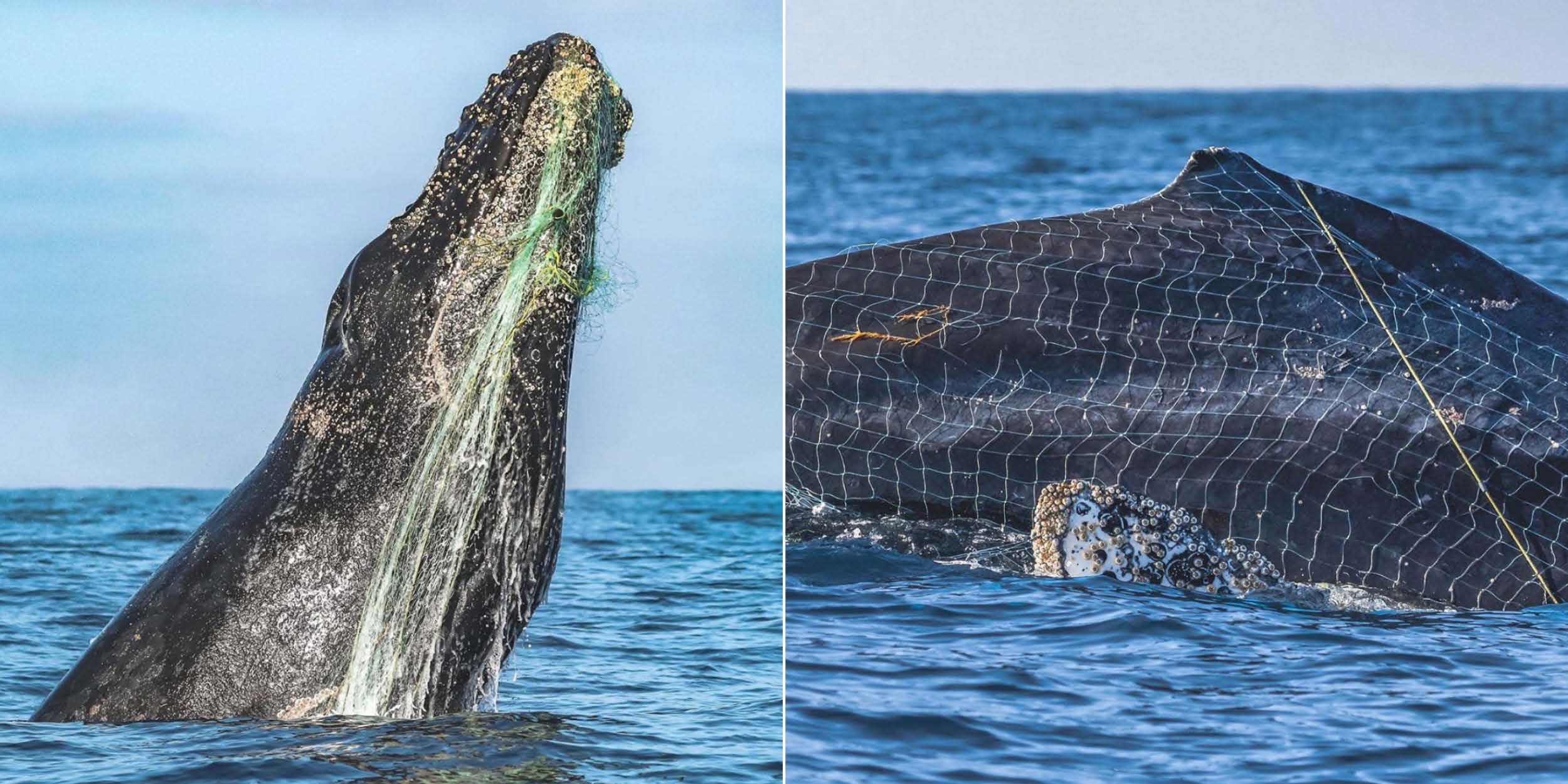 Update: Crews Monitoring Entangled Whale
On Feb. 14 a whale watching company spotted a humpback whale tangled in a net, struggling as it swam up the California coast from San Diego. The whale was severely entangled in drift gillnet: a barbaric method of commercial fishing that should not exist. Unfortunately, crews who initially spotted the whale were unable to help the whale which was active at a frantic pace—it was too dangerous to get close to the animal. Now, the Coast Guard and the West Coast Whale Entanglement Response Program are closely tracking the whale to attempt to safely remove the netting. It was last spotted outside of Dana Point. Although the netting still has the right fluke entangled, if appears that whale has been able to discard some of the net.
Please email your members of Congress, asking them to support the Driftnet Modernization and Bycatch Reduction Act.
Filed under: GENERAL NEWS - International / National / Regional |