Rome – In Rome, there was a mass death of songbirds on New Year's Eve.
Terrorized by the loud cracks and the fireworks on the terraces and balconies of the houses, starlings collided en masse against the window panes of shops and apartments as well as against power lines and fell onto the streets.
Bird deaths were particularly high around Termini station. Because a majority of the animals overwinter there.
It is believed that they died of a heart attack.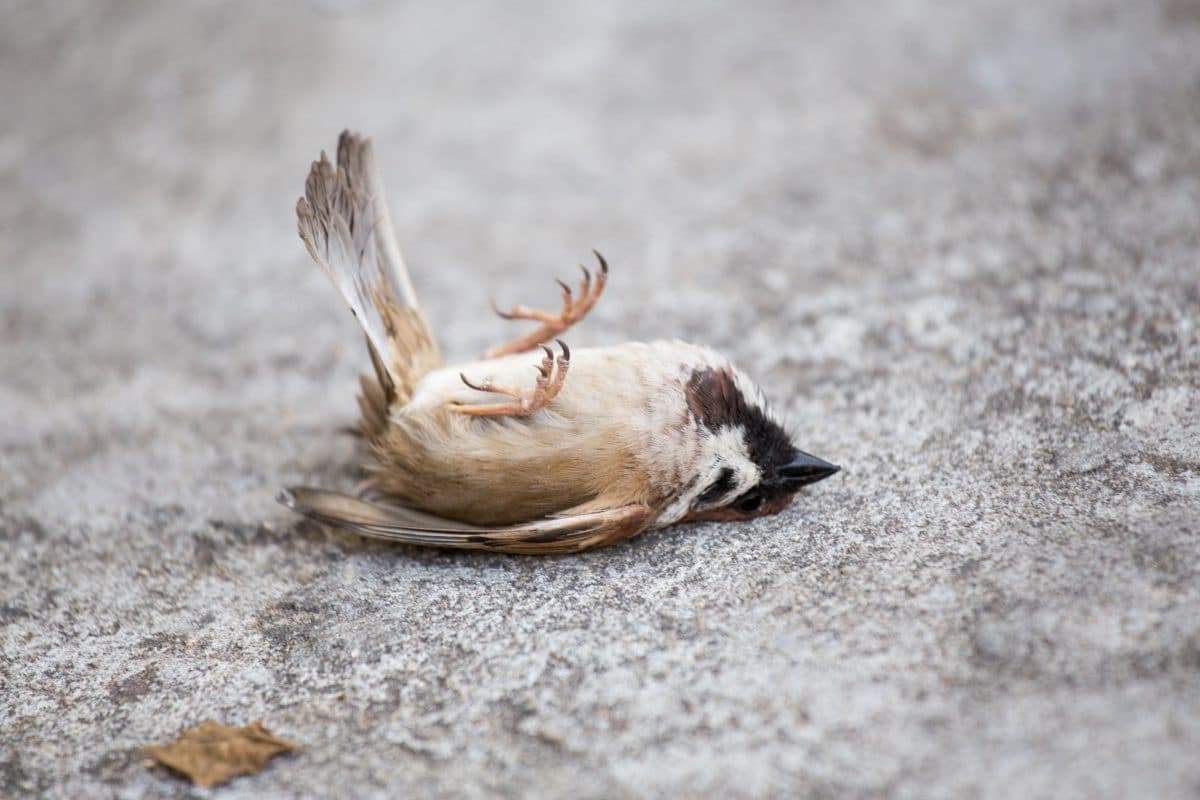 Due to the ever milder winters in Italy, many migratory bird species no longer migrate south but stay in warm Rome.
The animals overwinter in the trees of the Italian capital because they continue to find mosquitoes, flies, and other insects for food in Rome.
Less injured
Animal rights activists called for strict measures against the New Year's Eve bang.
"Even if a ban on firecrackers was imposed in Italy, this is not observed. The result is that massive animals die every year on New Year's Eve. Many pets are injured. This massacre must be put to an end," protested Massimo Comparotto, President of the "Oipa" animal welfare association.
The New Year celebrations under Corona conditions resulted in significantly fewer injuries and deaths in Italy than in previous years.
The reason was the strict nationwide exit restrictions.
Firecracker bans, such as those issued for Rome, Palermo, Florence, and Milan, were ignored.
In Asti, northern Italy, according to media reports, a 13-year-old probably died from a firecracker. (APA, 2.1.20209)
And I mean…Firecrackers were banned everywhere anyway, at least in Europe.
It was perhaps the first time that European governments jointly decided on something good, for animals and people.
That also applied to Italy.
But there are always some idiots who light fireworks in the dark of the night despite the law and think they are resisting thereby the system
Soon Italy, like all of Europe, will be at an end, economically and socially.
The Italians should protest against this, and not at night, not with fireworks, but peacefully with other people during the day.
Otherwise, they, and all of us, will soon be in the place of the songbirds.
My best regards to all, Venus
Filed under: GENERAL NEWS - International / National / Regional |