Dear Mark,
We're happy to share the exciting news that after pressure from PETA, Gucci has banned angora!
This is a monumental victory for angora rabbits, who are social and love to be together but often go insane in isolated, barren cages on
angora farms, where their fur is painfully ripped out every three months.
Gucci joins the more than 330 other major brands around the world—including Anthropologie, ASOS, BCBG Max Azria, Calvin Klein, Gap, and Ralph Lauren—that have banned the cruelly obtained fiber.
Please take one more step to help rabbits tortured for fashion by urging Backcountry to ban angora.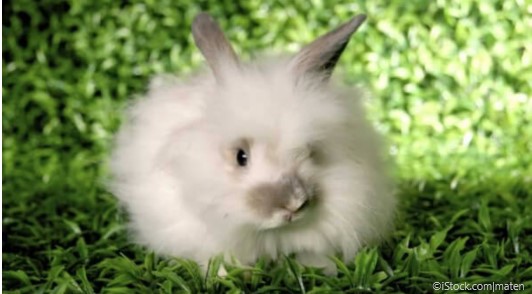 Thank you for your compassion for animals.
Sincerely yours,
PETA.
Filed under: CAMPAIGNS - Global Animal Welfare Issues, GENERAL NEWS - International / National / Regional | Leave a comment »