Visit the following for all the days news on this consignment: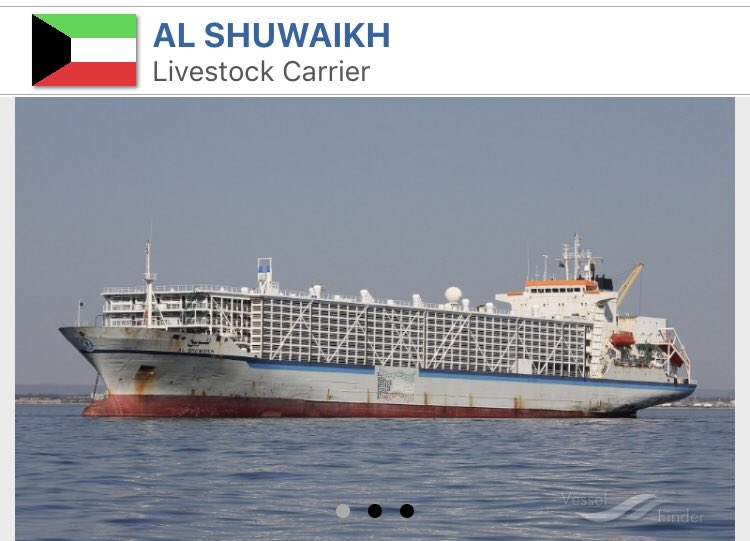 Update 15/7 22-15hrs GMT.
We can confirm that the 70,000 Romanian sheep ARE now en route to Kuwait for slaughter.
Below is the confirmation from EU sources.
This is typical of the farce that is the EU, and which shows that
Commissioner Andriukaitis is simply being ignored by member states who only do what they want to do. His pleas with them to stop the exports mean nothing – he is a man regarded as a joke.
Oh, now he is talking about 'infringement proceedings' against Romania because they have disobeyed him !
There is one way to stop all of this and that is to impose a maximum 8 hour journey time for all animals in transport. Commissioner Andriukaitis will not do this because he does not have the guts; and the meat mafia lobby will grind him down to crawl round every obstacle to meet their demands as they always do. In the meantime; our elected so called 'politicians' in the EU parliament just sit there and let it all go on – so what, another 70,000 animals which would have been slaughtered anyway.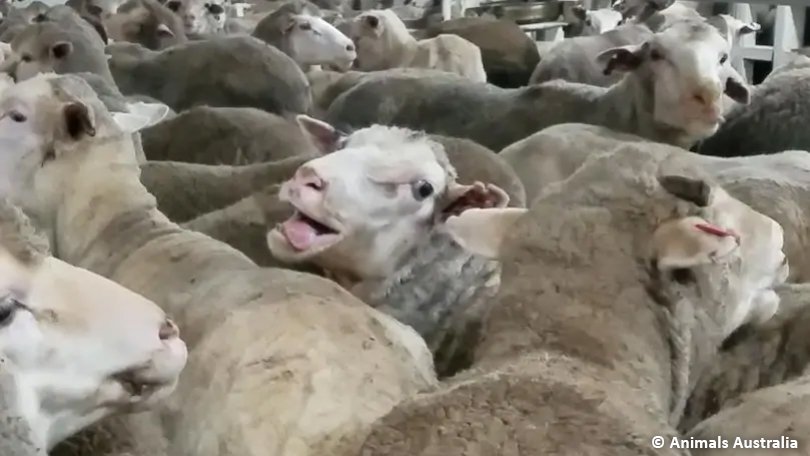 Any wonder that EU citizens have no faith in the 'masters' that sit in the ivory tower called 'the Parliament'. MEPs and Commissioners are paid to take action – this is yet another example of how they are simply ignored by some member states who do not give a toss about animal welfare (Romania) – and only think about lining their pockets as a result.
We will watch to see what strict actions Commissioner Andriukaitis will take against Romania about all of this. Expect nothing as usual – he and the rest are all talk and no action.
Today's Agri-Fish Council meeting saw a debate on live animal transport by the ministers in attendance, with the majority supporting Commissioner Andriukaitis' call for the suspension of journeys during summer.
In his opening speech on the topic, the Commissioner stated that Australia has banned live export during the summer season, stating that "the EU cannot lag behind." He welcomed initiatives from certain Member States that have suspended temporarily long-distance live transport in line with last year's request by the EU Commission.
On the subject of this weekend's decision by Romania to go ahead with the transport of 70,000 sheep from Romania to the Persian Gulf, Commissioner Andriukaitis said that the Commission is investigating the issue and that "infringement proceedings against Romania cannot be excluded at this time".
Filed under: Uncategorized | Leave a comment »